At Stepping Stones Montessori Nursery, we are all very passionate about working with children in the early years. All staff hold relevant childcare qualifications (Early Years Teacher/NVQ level 2&3 in childcare) and are trained in First Aid, Safeguarding and Food Hygiene.
As a nursery, we are continually looking to ensure children learn and develop through the specialised teaching methods of Montessori and Forest School. We have a stimulating School Readiness Programme for all children from 2 ½ years which focusses on key aspects of the EYFS and Montessori including; numeracy, literacy, science, practical life, culture, foreign languages and physical education.
To support this all staff are encouraged to develop their skills and have robust personal development plans and regular performance meetings with management.
All staff are involved in Montessori and Forest School activities throughout the day.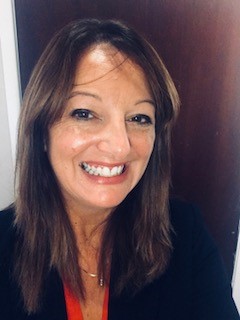 Lisa is the manager of Stepping Stones Montessori Nursery and Preschool. Lisa began her childcare journey 15 years ago whilst bringing up her three children living in the beautiful village of Waverton. Working in nurseries and schools she has built up a wealth of experience within the childcare field especially within Early Years.
Lisa joined the nursery in March 2018 and oversees the day-to-day running of the nursery alongside her management team. Lisa is the Designated Safeguarding Lead and has implemented high standards of care across the whole nursery. Lisa is a qualified Early Years SENCO and believes in delivering excellent and varied activities to enable all children to develop at their own pace. Lisa is very passionate about working with children and believes that each child deserves to be treated as an individual in a safe and stimulating environment, thereby helping them to develop to the very best of their ability.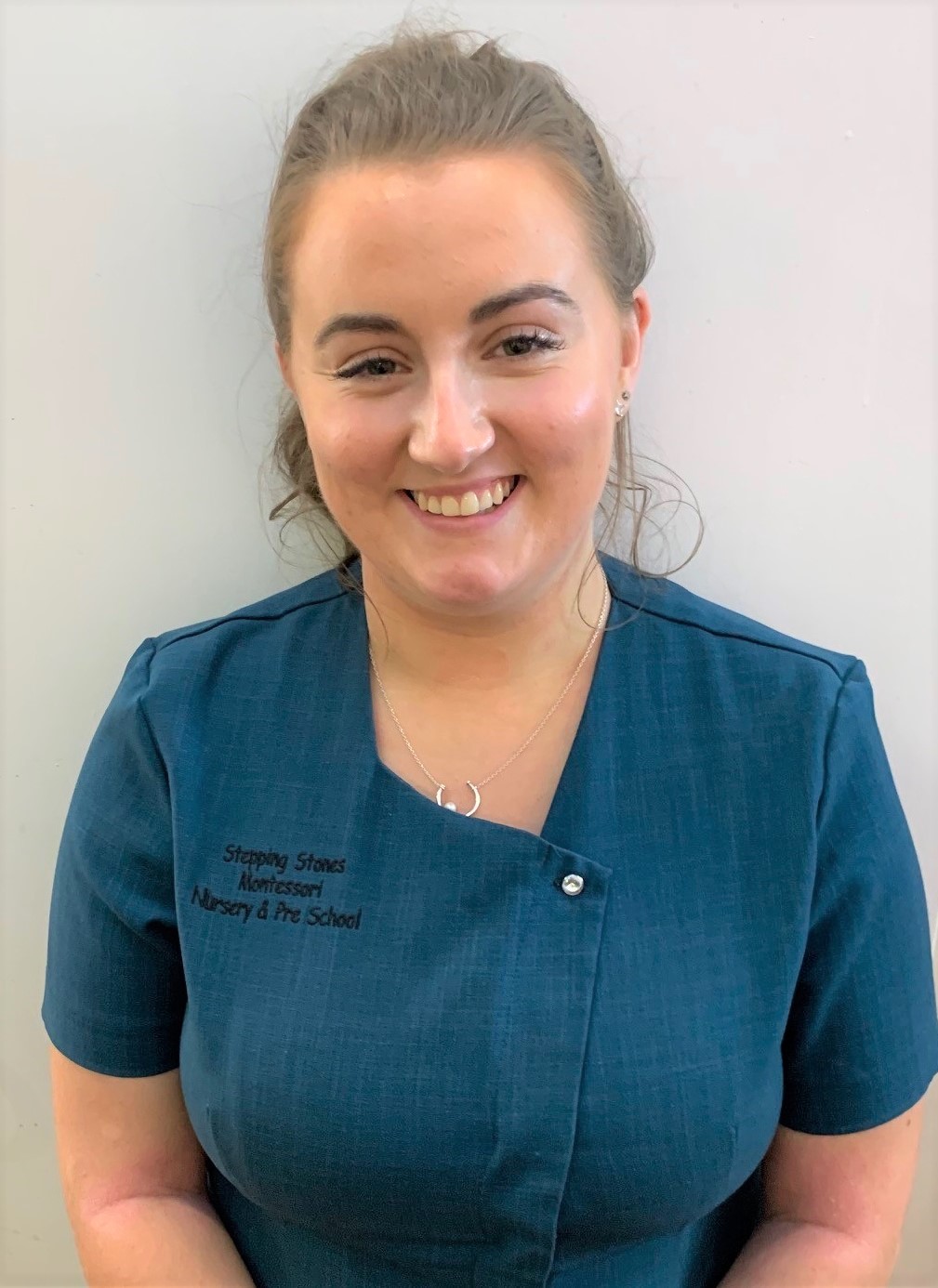 Rose is the Deputy Manager and Room Leader of the Pre School at Stepping Stones Montessori Nursery. Rose started at the nursery as an apprentice at the age of just 16 and when she qualified began to progress through the nursery gaining valuable experience in all of the classrooms.

Rose is the activities coordinator and helps to support and develop the staff within the setting to ensure high standards are maintained within the nursery at all times.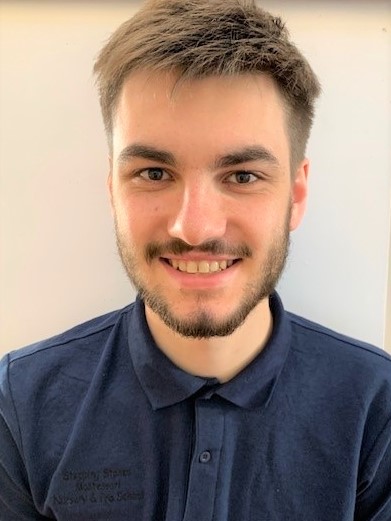 Mathew is third in charge at the nursery as well as EYFS co-ordinator and senior practitioner in the Pre School classroom. Mathew has worked at the nursery for nearly five years and has worked across all of the classrooms gaining childcare experience.