Quality Childcare in Waverton, near Chester
Stepping Stones Montessori Nursery is based in the village of Waverton, just outside Chester and close to the villages of Christleton, Broughton, Tarporley, Malpas, Hoole and not far from Chester City Centre just off the A41. We offer high quality childcare from birth to 5 years, and we are open 51 weeks a year from 08:00 to 18:00 Monday to Friday.
All rooms are equipped with resources appropriate to your child's age and we have caring, experienced and qualified staff to ensure your child has a fun and stimulating day at nursery!
Every child will have a digital Learning Journey which tracks their development and is available for you to view at any time. This Learning journey is then taken to their primary school. We have parents' evenings twice a year to give you the opportunity to discuss your child's development in more detail.
We understand that at the start and end of every day you will not have a lot of time to discuss your child's day with their key worker, but we have a daily diary which is emailed to you at the end of the day which gives all the information you need such as sleep, toileting, meals and activities.
Precious Stones (Baby Room)
We have a purpose-built baby unit with under floor heating and an enclosed garden which is ideal for babies up to two years of age. Here your child can explore and play with soft toys. Your child can enjoy and explore all sorts of sensory play such as water, foam, gel and painting! They will also experience different sensory toys such as lava bottles, lava lamps, musical and light toys.
The enabling environment is perfect for babies; having sleeping arrangements which allow them to sleep as and when they want, as well as being put down to sleep on parents/carers request. We have cots or sleeping mats for parents who prefer this way of sleeping.
We also have a cosy/quiet area for the babies to have some quiet calm time away from all the fun and noise. This area contains a cosy area for the children to hide in, lots of cushions, story books and jigsaws. We provide comfy chairs so that practitioners and babies can sit together. Other areas we include are construction, music, role play, free play and sensory activities.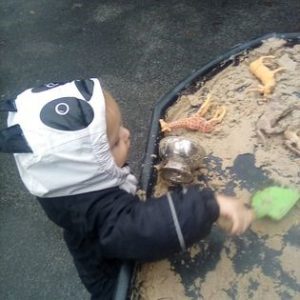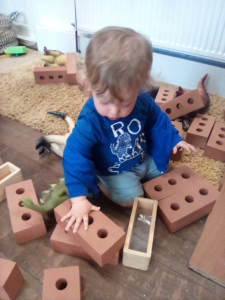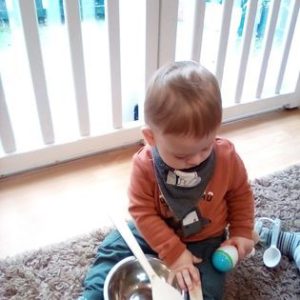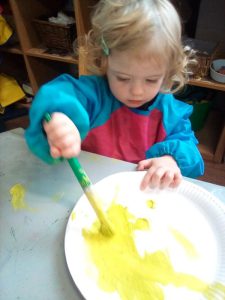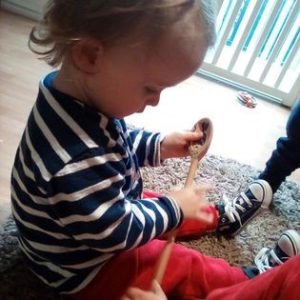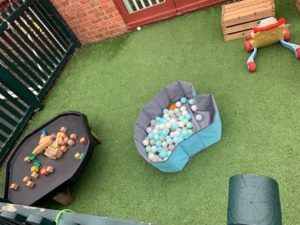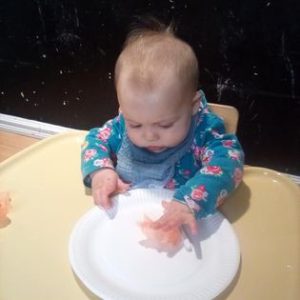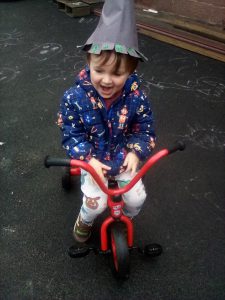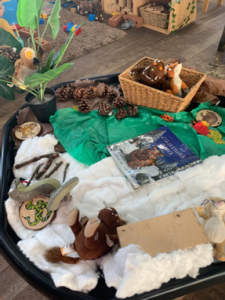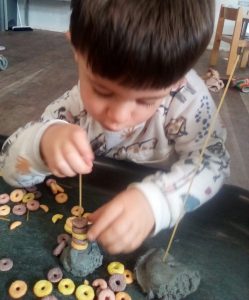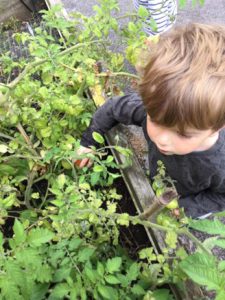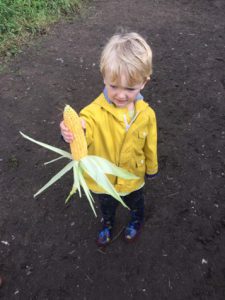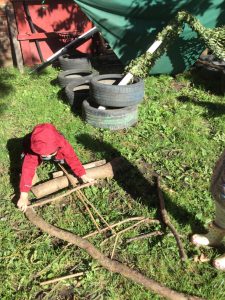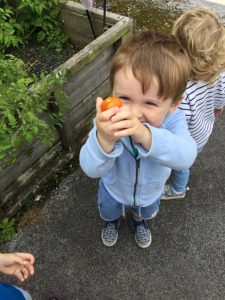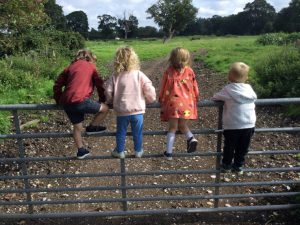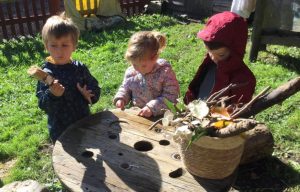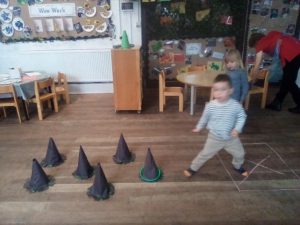 Little Gems (Toddler Room)
Your child will move into Little Gems at around 2 years old, this room is a follow on from babies and has a natural look. We have range of books such as 'lift the flap' and 'touch and feel' where your child can enjoy lots of stories.  The rug is used for story time and music time where the children can choose what they would like to play with.  
There is a construction area for building and a role play area where we have cars, kitchen utensil and play food. All the activities and shelving units are child height and appropriate for the children of this age range. 
We have a table where your child can use all sorts of materials such as playdough, paint brushes, sponges, rollers, and their hands to explore textures and begin to make marks.